A family united through work and fun
Hello, we are Sandra and Vincent Taveau, a family with four grown up children.
We are passionate about everything that nature, the sea, the mountains, the coastal paths, walks, board sports, family, friends, sharing offers us.
We work a lot in order to be able to acquire our beautiful properties that we have chosen voluntarily near the sea, with our feet in the water, sea and mountain views at the foot of the slopes.
The three TTTPs:
-• Transparency (respect, tolerance, listening),
-• Work (sharing and learning, training and creativity),
-• Tenacity (excellence, always striving for the best, to surpass oneself)
and finally Pleasure, sharing and living the moment.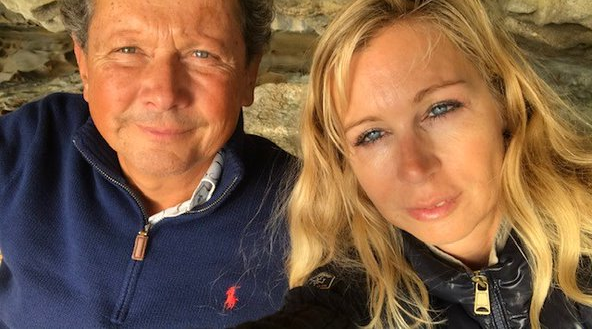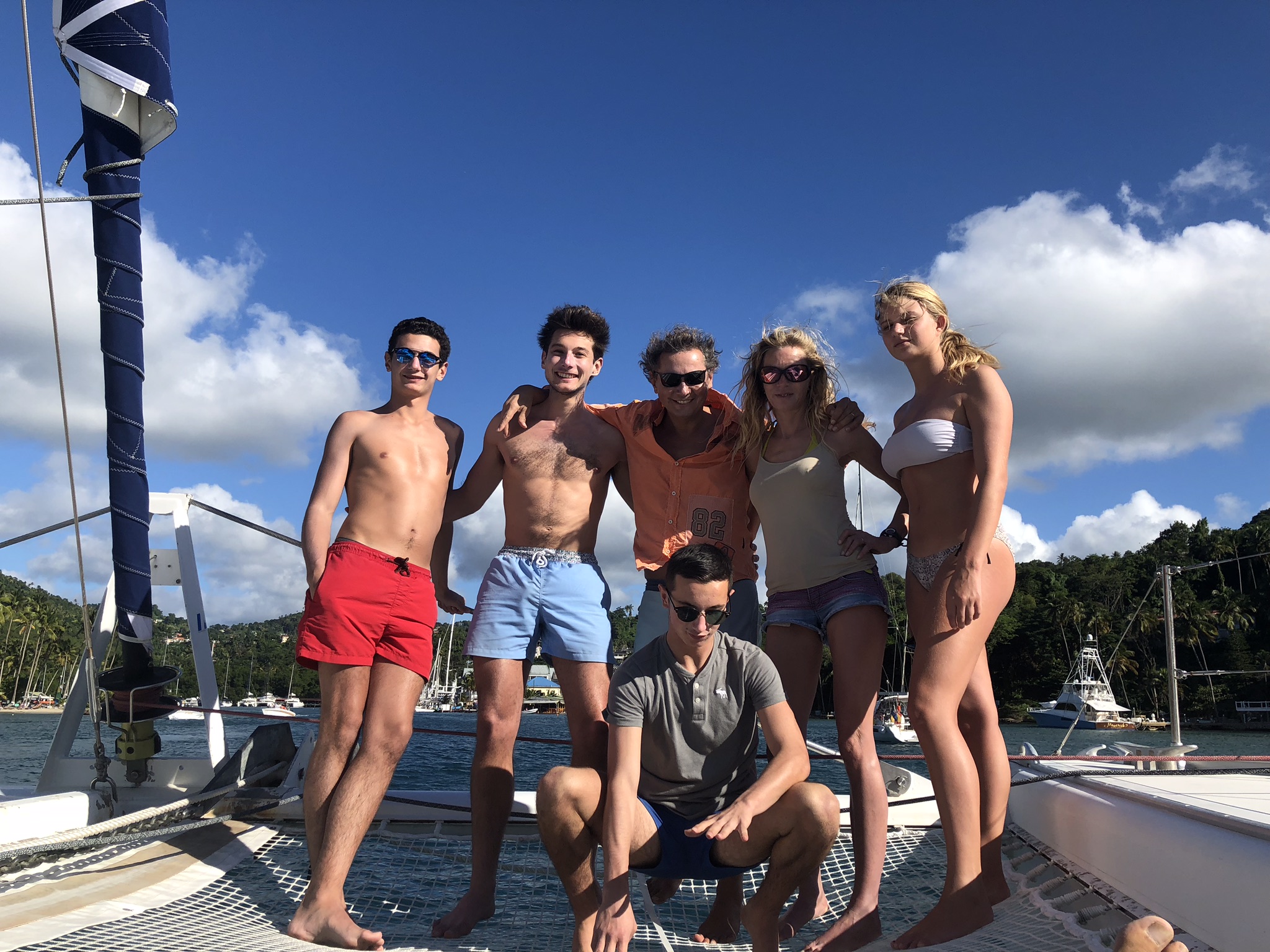 We have realized that the most beautiful moments spent are in our villas with our children, family or friends, in those places where nature offers us a total change of scenery, many physical, sports and relaxing activities.
We then decided to rent them out in order to share the happiness we have with each of them.
Peninsula of Giens. For me the most beautiful place in France. The sea offers us colored fish these last years with the warming of the water.
We love to swim with them at the end of the peninsula! By paddle, canoe or boat you will find surprising creeks with small caves ...
The walks along the Coastal Trail offer indescribable views. The small village of Giens offers a panoramic view of an infinite sea ...
The island of D, a small corner of paradise in every season where the change of scenery is guaranteed! Its wild beaches, surfing. Cycling is undoubtedly the best way to travel the Ile de Ré, to stop wherever and whenever you want! Along the 138km of tracks between coastline, vineyards, alleyways and salt marshes, no doubt that you will cross memorable landscapes!
L'Alpe d'Huez, we fell in love with this resort which is the sunniest resort in France! Moreover it is nicknamed the island in the sun since it is located above a layer of clouds and seems always bathed in sunshine.
As for the resort, it offers us 2000 meters of vertical drop and 250 km of slopes... La Sarenne is the longest black run in the largest ski area with 16km known worldwide.
Today Alpe d'Huez offers pleasure in every season with the possibility to easily rent electric bikes to discover sublime landscapes for hiking!
Known for its 21 bends over more than 14 km, Alpe d'Huez has become famous thanks to the Tour de France.
In the water, the sea or the clouds in the mountains, discover and share with your loved ones the most important moments of life, the pleasure. Hence our site Sea and Moutain Pleasure.