Cottage rental Alpe d'Huez
Cottage Huez - Chalet**** in l'Alpe d'Huez at 1850 m high
Rental apartment 90M2 in a cottage in Alpe d'Huez - 8 People - 3 Bedrooms - 3 Shower Rooms
Ideally located 50 m away from the slopes and in the heart of the Alpe d'Huez resort.
Rent an apartment in a chalet at the foot of the slopes in the Alps.
This superb chalet in the heart of the Alpe d'Huez resortoffers you a nice surface area and a sleeping capacity of a chalet for 8 persons.
If you wish we have another chalet with a spa and sauna. Discover the Chalet Alpe.
You're about to experience a exceptional stay in the heart of the village of Alpe d'Huezin this nice holiday rental in Alpe d'Huez.
Come breathing in Alpe d'Huez the good mountain air, and experience moments of pleasure in a cottage with friends or family.
We attach particular importance to the sanitary rules. This is why our cottages and villas are cleaned and disinfected between each reservation by a specialized team.
Our Offers :
Tarif semaine octobre & novembre 900 € la semaine – 3000 € le mois
Noêl semaine – 4 500 €
Du 26 Décembre au 2 Janvier – 5 600 € la semaine
Où du 31 Décembre au 7 janvier : 7000 € la semaine
Du 2 janvier au 7 janvier : 3 500 € la semaine
+ 290 € pour l'entrée, sortie, ménage, draps et serviettes
Tarif au mois nous contacter directement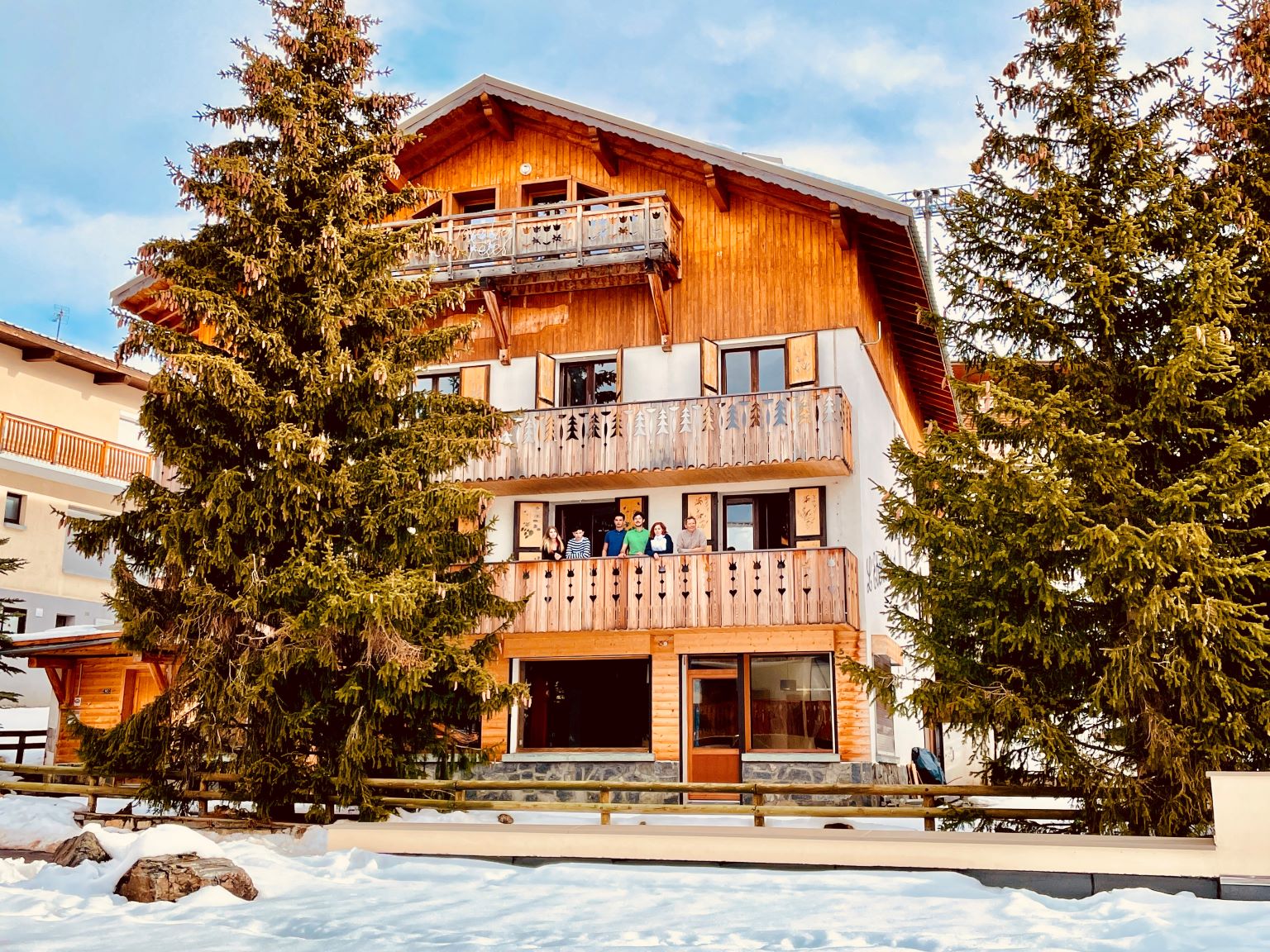 Rental of cottage apartment, for an unforgettable stay in l'Alpe d'Huez !
This apartment is ideally located in the heart of Alpe d'HuezFacing west in a quiet area, 50 m from a track, 150 m from shops, restaurants, walks, heated outdoor swimming pool, skating rink, sports centre. The apartment Cottage Huezis 90 m2 located on the ground floor of the chalet in Alpe d'Huez with outdoor terrace.
The ski departure The nearest one is at the roof level of the parking lot at Le Coulet. The ice rink and swimming pool are 3 minutes away from the chalet. Many walks are accessible from the chalet.
The Alpe d'Huez, famous for cyclingA mythical stage of the Tour de France.
This hasThe apartment has a large open kitchen fully equipped, enjoys 3 spacious bedrooms with each its own bathroom:
- Bedroom 1: 1 double bed 140, bathroom with shower and washbasin.
- Bedroom 2: 1 double bed 160, bathroom with shower and washbasin.
- Bedroom 3: 2 bunk beds (sleeps 4), bathroom with shower and washbasin.
- WIFI, WC, TV, refrigerator, microwave, dishwasher.
- Sheets and towels provided.
- Private ski room with boot heaters (possibility to store your bike).
- Possibility of covered parking in front of the Chalet : Parking du Coulet 88 € per week.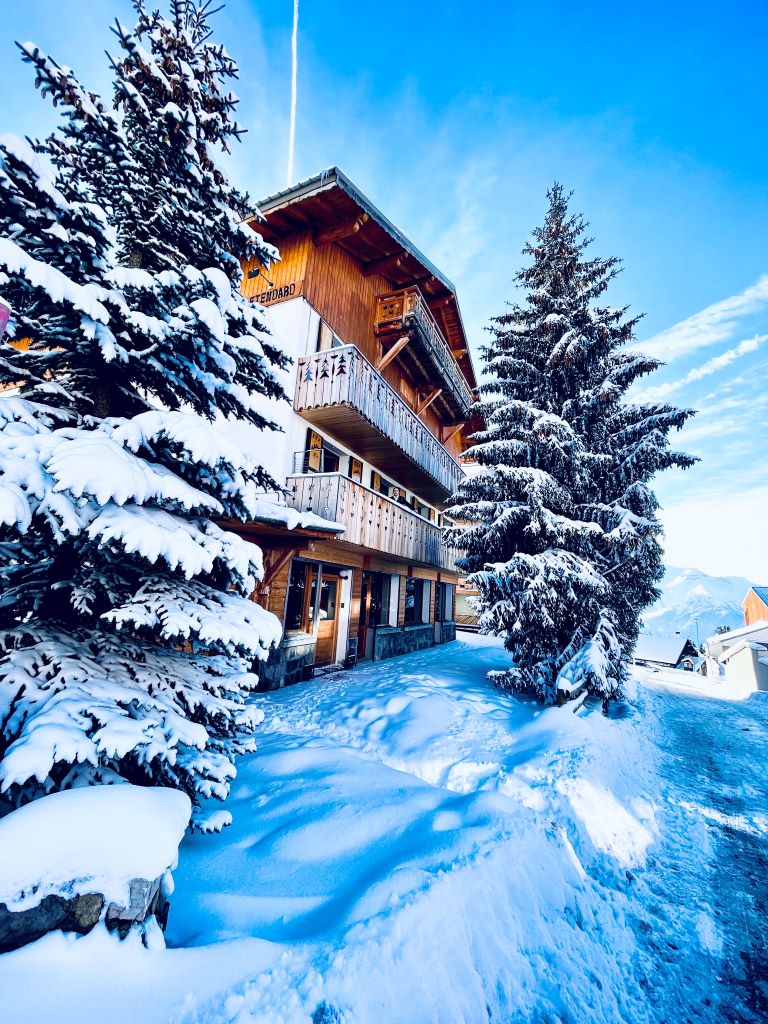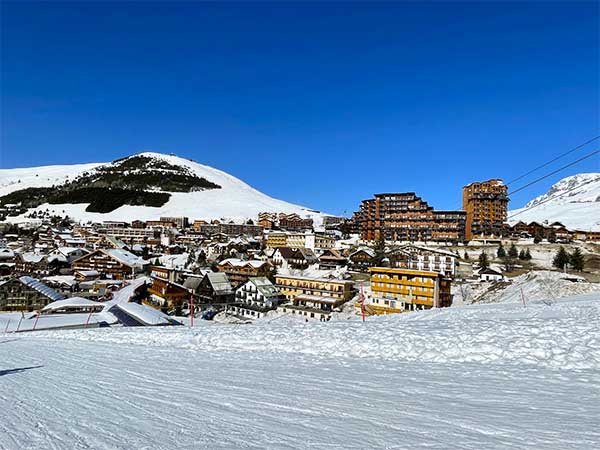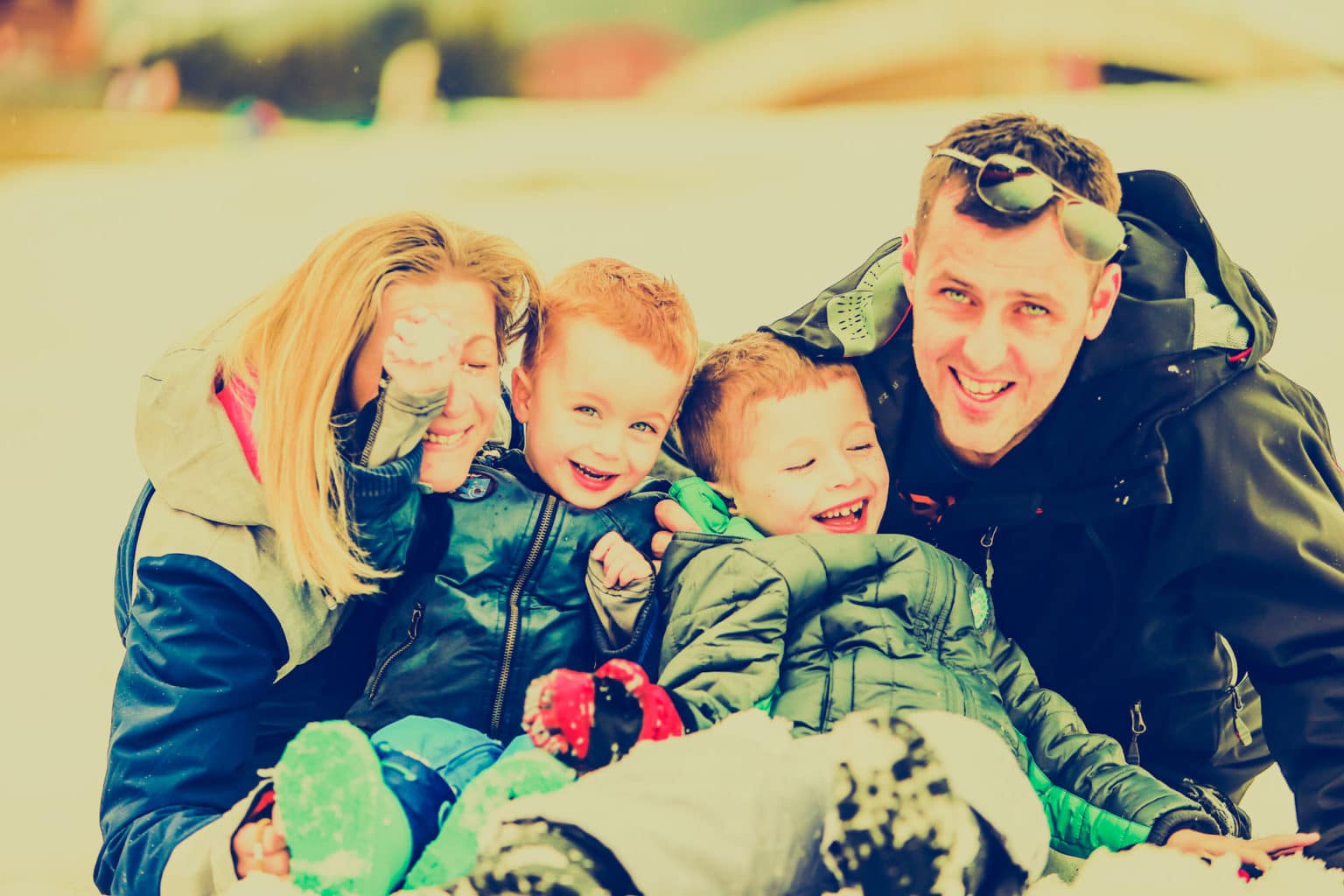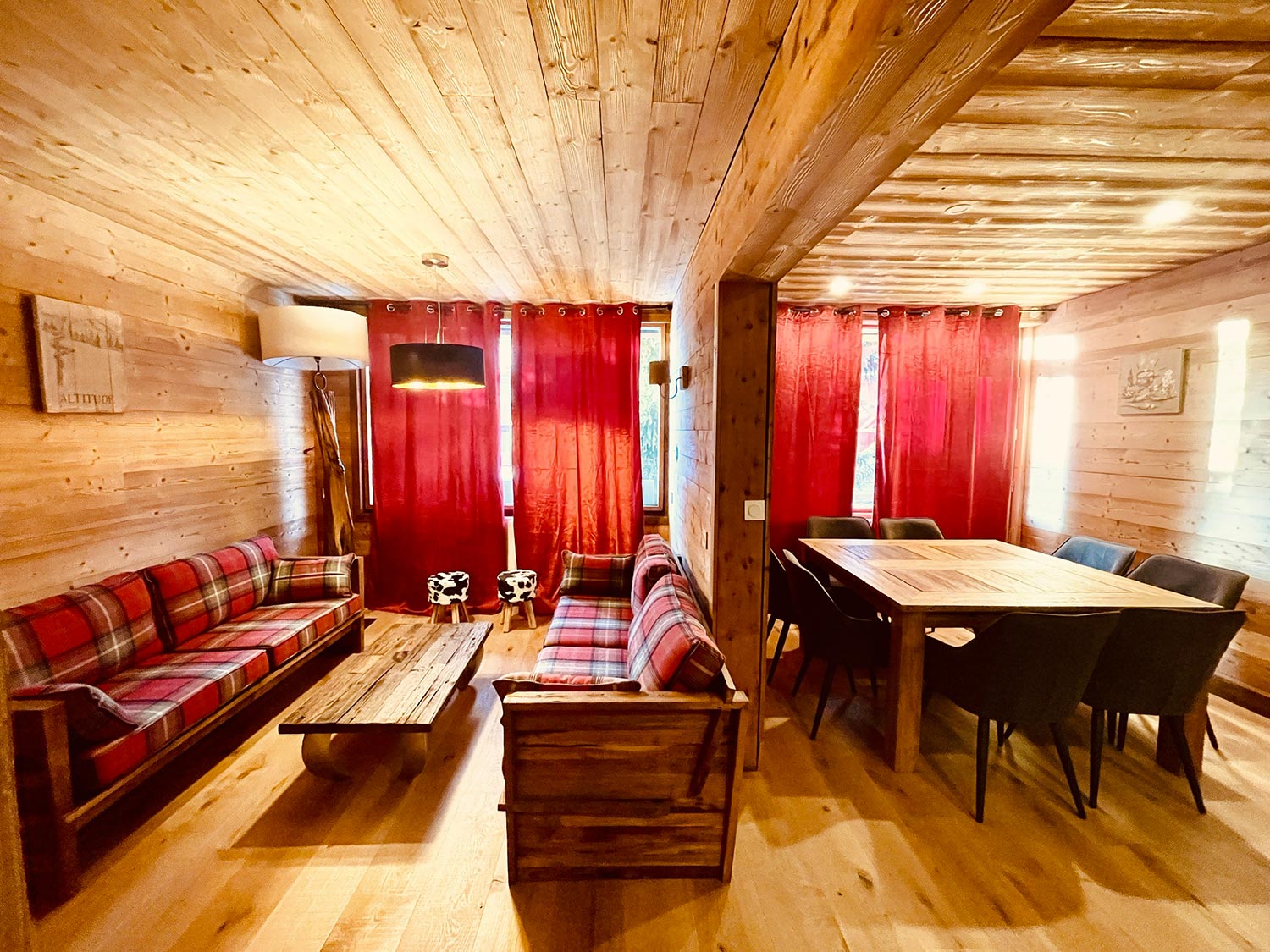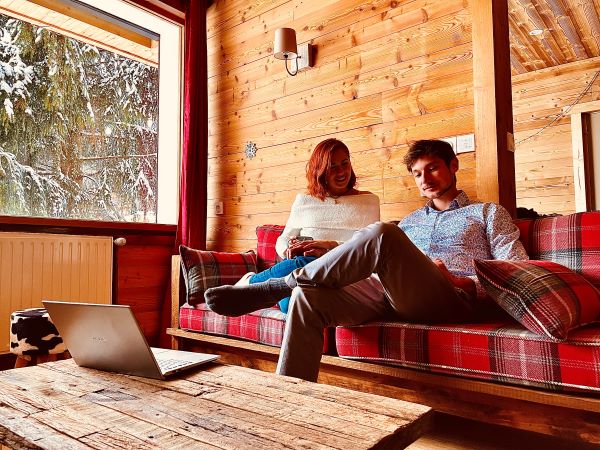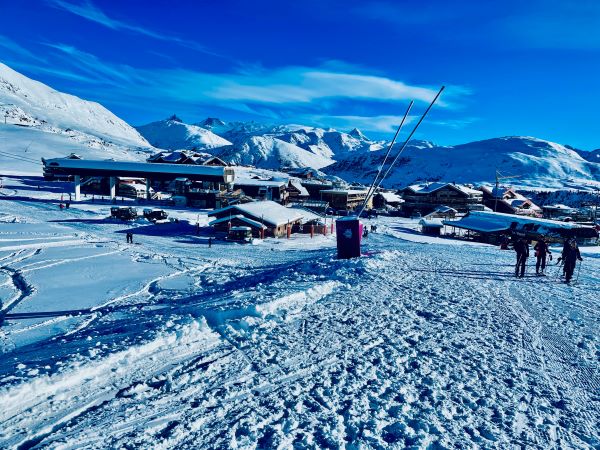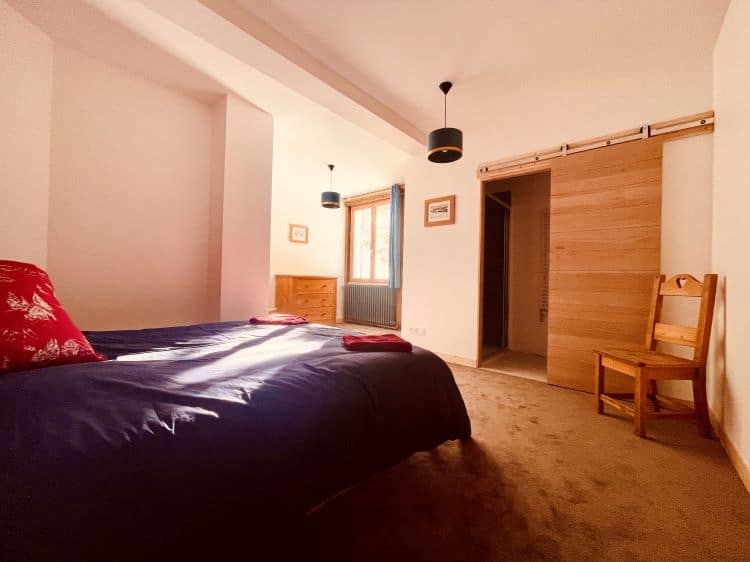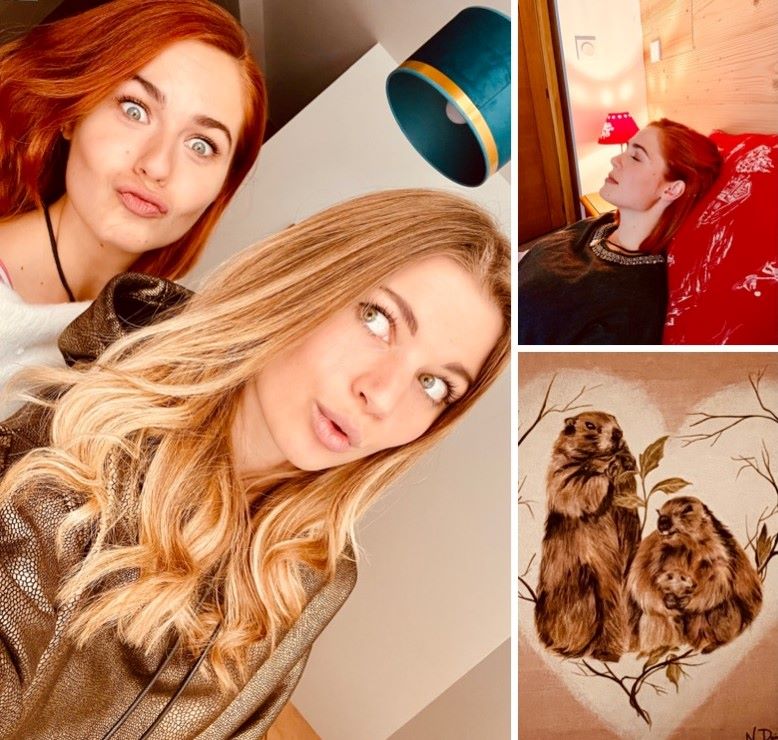 Outdoor table for summer lunch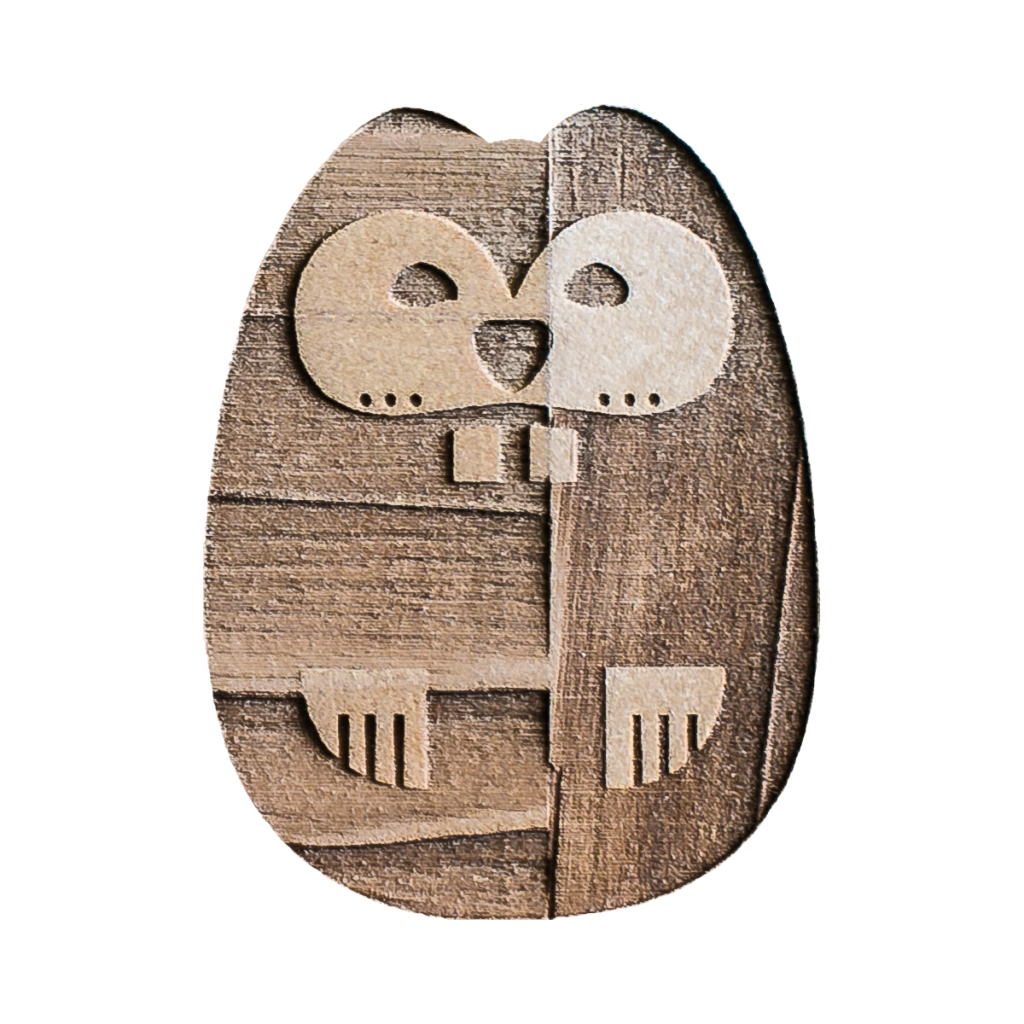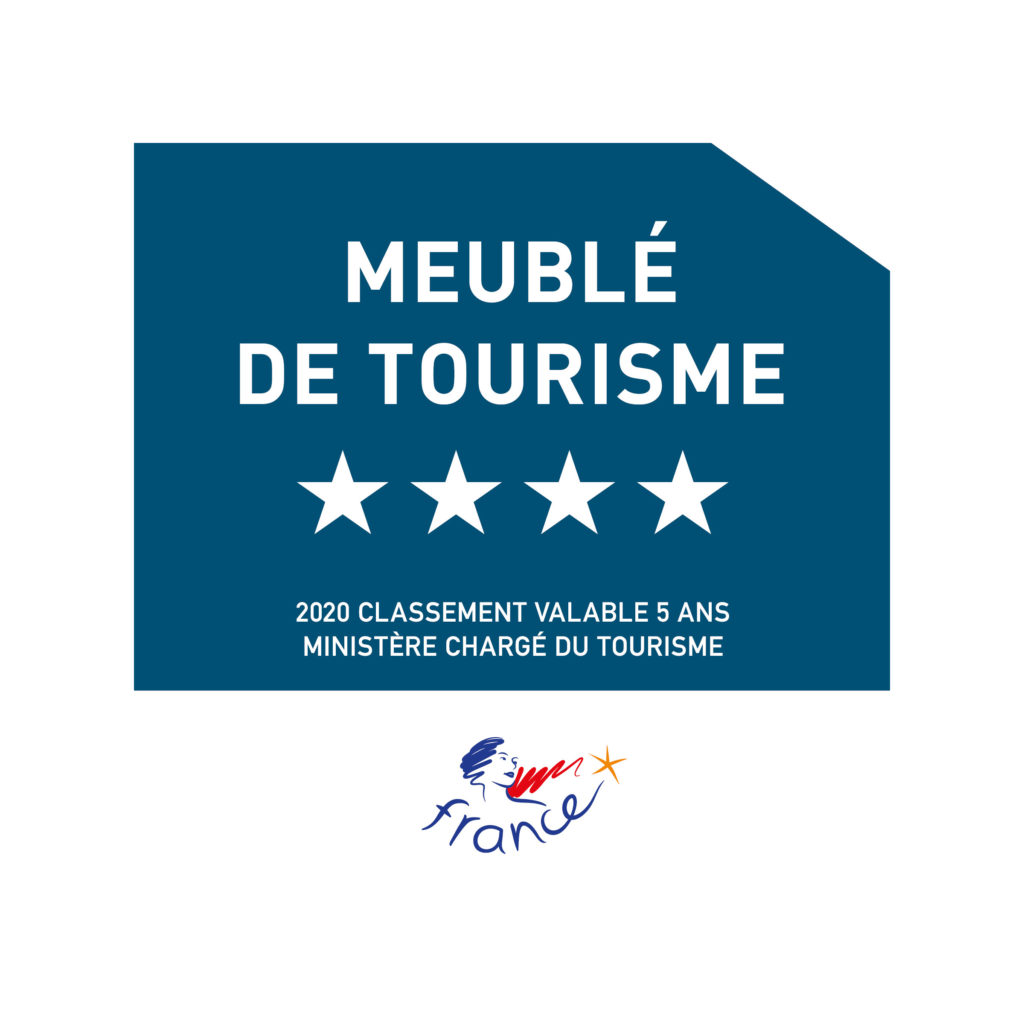 Label Furnished Tourism****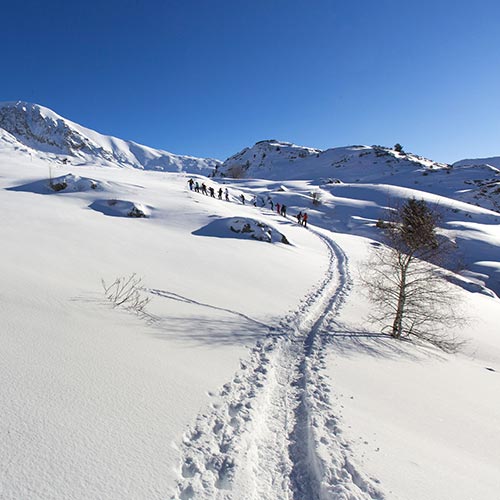 Hiking - Snowshoeing -Florent Cancade and Jean Marc Giraud, Hiking Guides, will make you discover the snowy winter environment.
For any reservation, you can contact Florent and Jean Marc before 8:45 am, from 12:30 pm to 1:15 pm and from 5:30 pm to 7 pm.
Florent and Jean Marc 00 33 (0)7 86 80 73 20 All year round: 00 33 (0)6 79 97 91 62 Email: f.cancade@orange.fr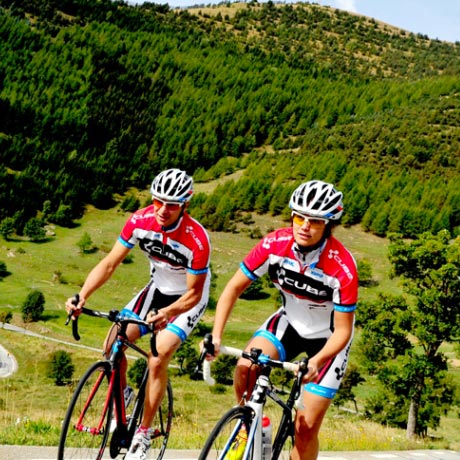 Road bike. Relive the moments of euphoria on this mythical stage of the Tour de France. From Bourg d'Oisans, the climb has a gradient of 7.9% over 13.8 km. The climb record is still held by Marco Pantani and his impressive 37'35''. Enjoy a short kilometer of flat ground before attacking the famous 21 bends. Start/Finish: Bourg d'Oisans 720 m Duration: 2 Distance (return): 31 km Maximum altitude: 1850 m Minimum altitude: 720 m Difference in height: 1266 m Maximum slope: 15 %.
The open air ice rink
5 minutes from the chalet!
Ice skating, Ice field hockey...
Open all week.
Private skating lessons -
Stella Salsini
Phone: 06 12 55 35 74
Sled dogs
or Ski-jöering
Dogsled rides plunge you into the Nordic adventure...
Tél : 06 03 65 15 61
Tél : 06 69 79 59 51
The ski-jöering behind a horse.
It is a great opportunity to rediscover nature in winter at the rhythm of the horses.
It is also an initiative way to discover horse fun for non horse riders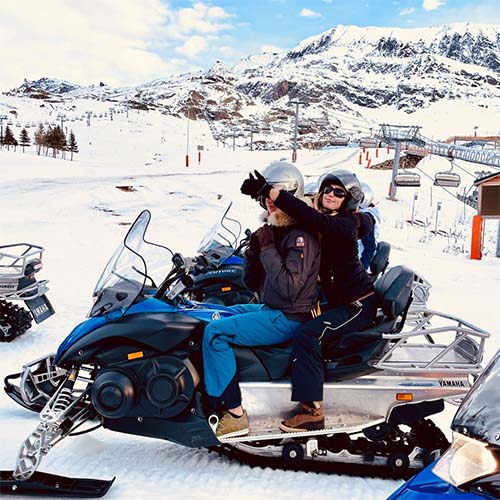 Motor Sports
Snowmobile
Shepherd's Mall
Tel : 06 88 51 69 06
To fill up with sensations...they offer various activities in the middle of nature, in a unique and magnificent setting: tailor-made day and night hikes and a play area located at 2,100 m above sea level.
Or Ice Driving
Tél : 06 08 06 67 22
Full refund for cancellation 60 days prior to arrival.