Cottage rental Alpe d'Huez
Cottage Alpe - Chalet**** in l'Alpe d'Huez at 1850 m
Rental of a spacious and cosy apartment of 150M2 in a Chalet in l'Alpe d'Huez - Jacuzzi, SPA, Balcony, 12 Persons - 5 Bedrooms - 5 shower rooms
Ideally located 50 m away from the slopes and in the heart of the Alpe d'Huez resort.
Rent an apartment chalet for 12 people at l'Alpe d'Huez to share with family or friends
In an authentic setting in the mountains, this chalet at the foot of the slopes and close to the shops and the village. is for rent all year round for sports stays and oxygenation courses in l'Alpe d'huez : triathlon, vélo, cyclotourisme, football, basket, Hockey sur glace, ski, randonnée, haute montagne dans les massifs de l'Oisans…
This chalet 50 m from the slopes is 3 minutes from shops, restaurants, walks, heated outdoor swimming pool, skating rink, sports centre.
The ski departure The nearest one is at the roof level of the Coulet car park 50 meters away.
Our chalet is close to the ice rinkthe swimming pool, and many hikes around Alpe d'Huez.
You will be able to cycling in Alpe d'HuezA mythical stage of the Tour de France.
With its south-facing slopes, lhe Alpe d'Huez station benefits from 300 days of sunshine per year with the nickname of the island in the sun !
Culminating in 3,327 M altitude, the White Woodpecker offers an overview of 1/5 of France. 
Our apartments in this Cottage in Alpe d'Huez are classified 4 stars by the tourist office of Alpe d'Huez.
We attach particular importance to the sanitary rules. This is why our cottages and villas are cleaned and disinfected between each reservation by a specialized team.
Nos Offres :
Tarif exceptionnel
Du 2 au 7 janvier  3 000 € 
+ frais de conciergerie
Contact us directly 
Tarif mois – nous contacter
Cottage in the heart of Alpe d'Huez
This apartment on the first floor of the chalet offers you, a double living room with fully equipped open kitchen and balcony.
- 5 Bedrooms with shower room and WC :
- Bedroom 1: 1 double bed of 160, bathroom with shower, washbasin and WC.
- Bedroom 2: 2 single beds 90, bathroom with shower, washbasin and WC.
- Bedroom 3: 1 double bed of 160, bathroom with shower, washbasin WC and balcony.
- Bedroom 4: 1 double bed of 160, bathroom with bathtub, washbasin, WC and balcony.
- Bedroom 5: 2 single beds 90 and 1 bunk bed (sleeps 4), bathroom with shower, washbasin and WC.
- A relaxation area with Jacuzzi, Sauna and private shower.
- Large private ski room with boot heaters, (possibility to park bikes).
- WIFI.
- Possibility of covered parking next to the Chalet: Parking Coulet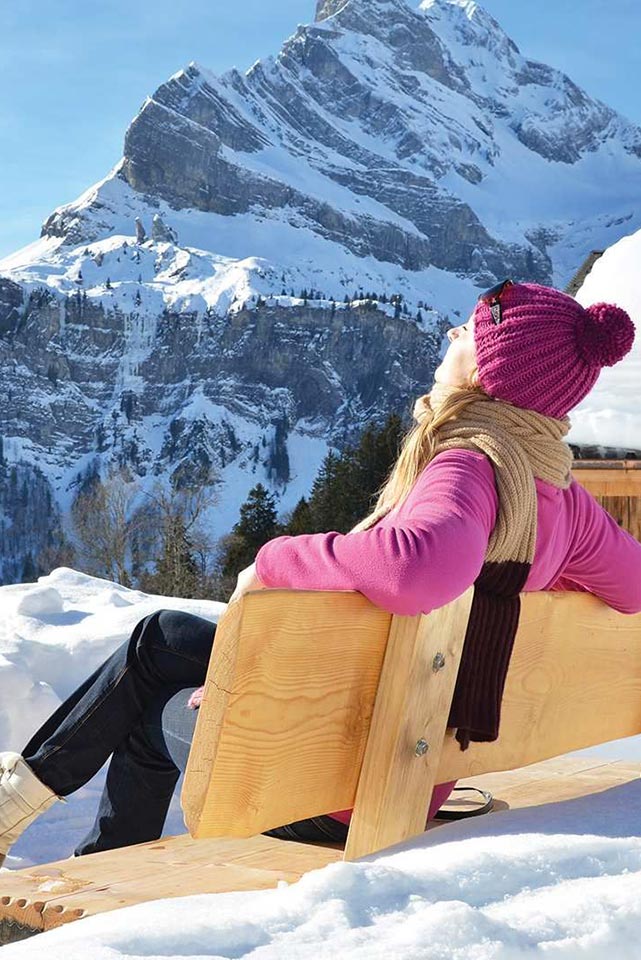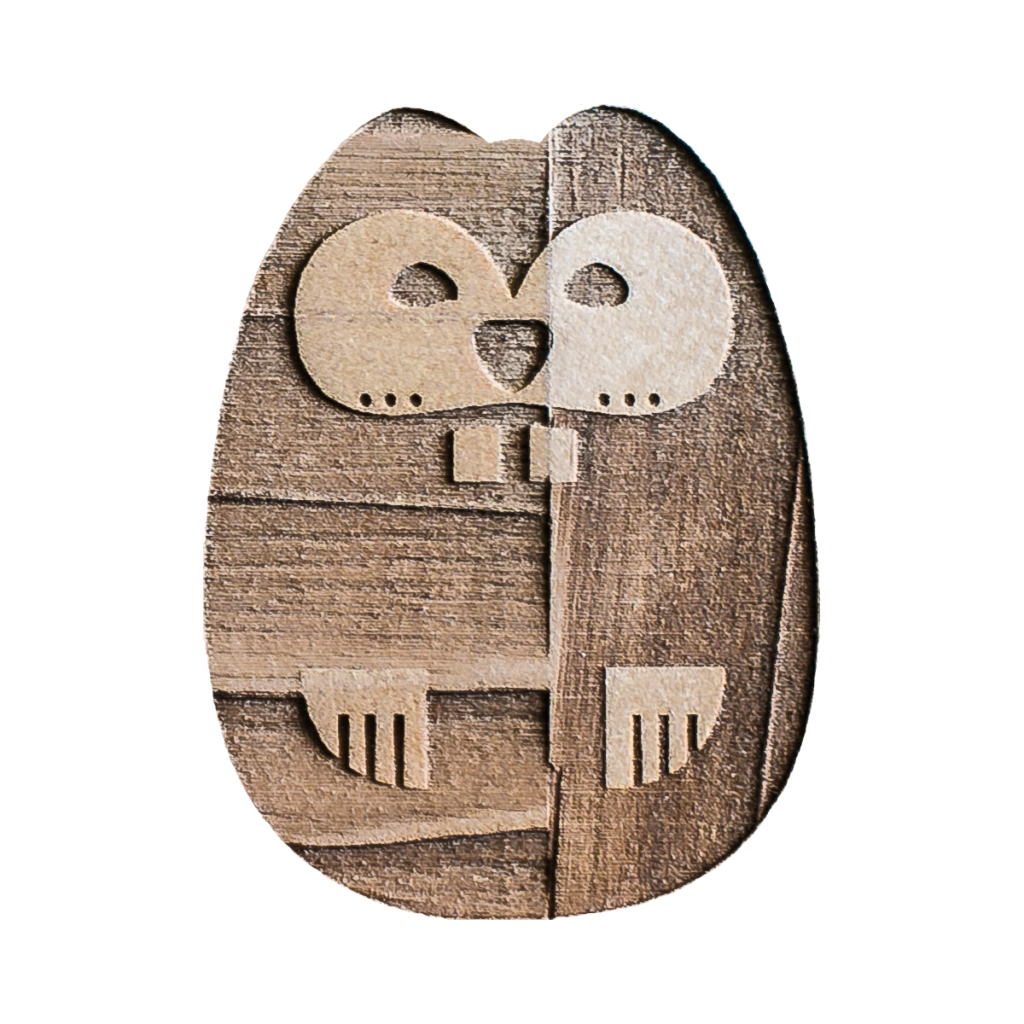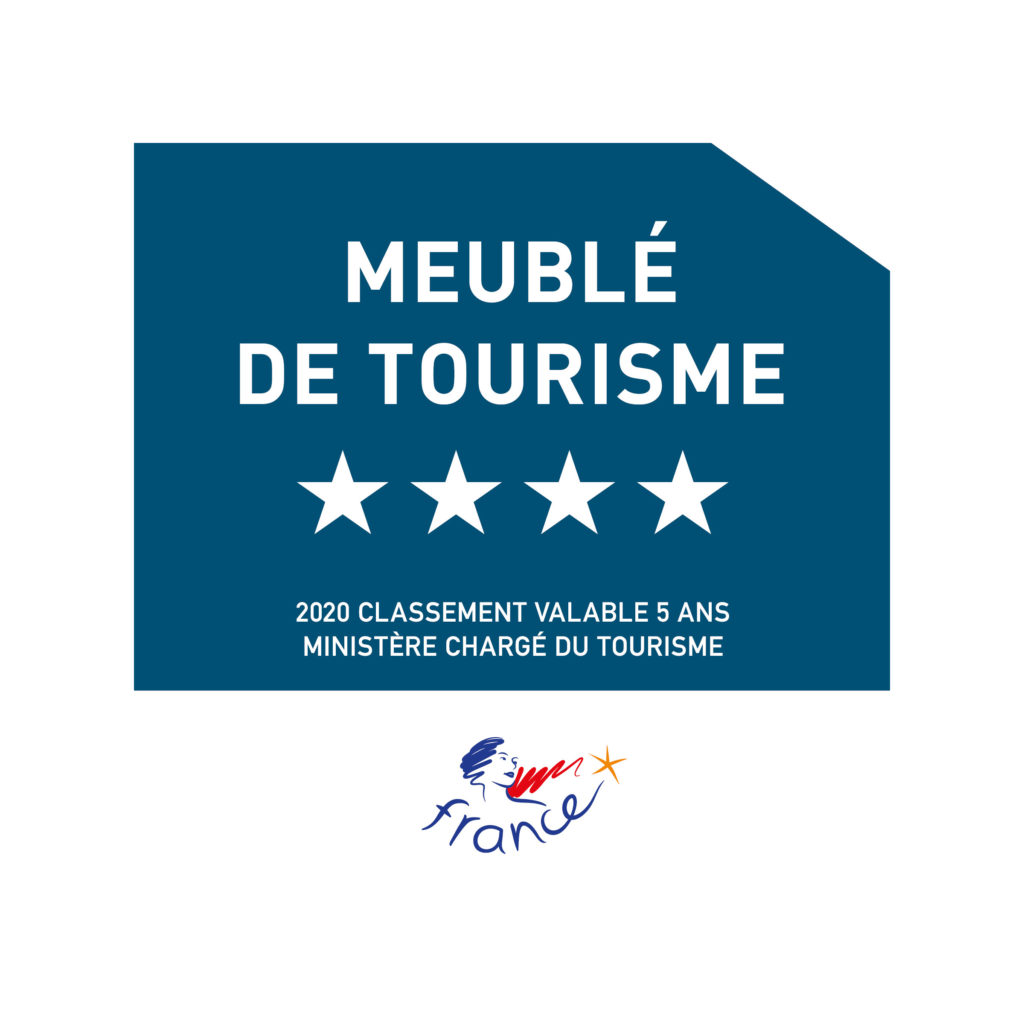 Label Furnished Tourism****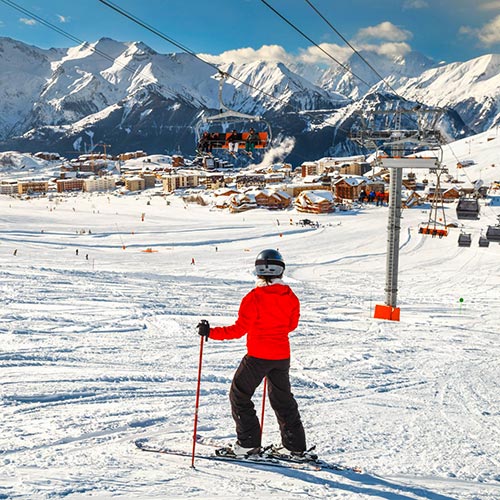 Skiing
Located on a plateau facing south in 1860 m of altitudefacing south.
L'Alpe d'Huez and its skiable field enjoy maximum sunshine.
Météo France observes on average 300 days of sunshine per year on the station.
Guaranteed snow throughout the season thanks to the 1033 snow guns (from 3060 to 1035m) spread over the whole area and at its high altitude.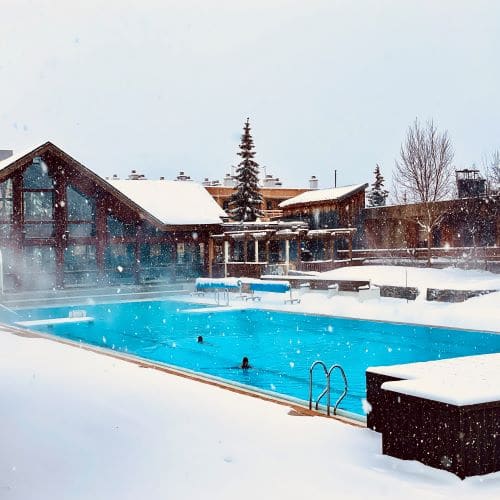 Outdoor swimming pool
Discovery pool :
More information
Games Avenue
Tel: 04 76 11 21 15
Covered Swimming Pool
More information
Palais des Sports et des Congrès
Avenue de Brandes
Tel: 04 76 11 21 41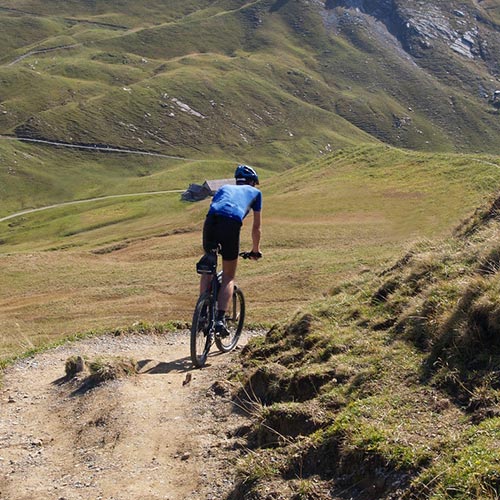 The mountain bike area
With its thirty-six signposted itineraries dedicated to the Mountain biking, l'Alpe d'Huez is at the heart of one of the largest mountain bike domains in France.
A huge playground stretching over more than 2600 metres of vertical drop from the top of the White Woodpecker at 3330 meters of altitude to the borders of the valley of Bourg d'Oisans.
Several disciplines:
- 13 downhill tracks, 13 cross-country tracks, 10 enduro tracks...
There's something for everyone!
But also VISITS, WALKS AND HIKES....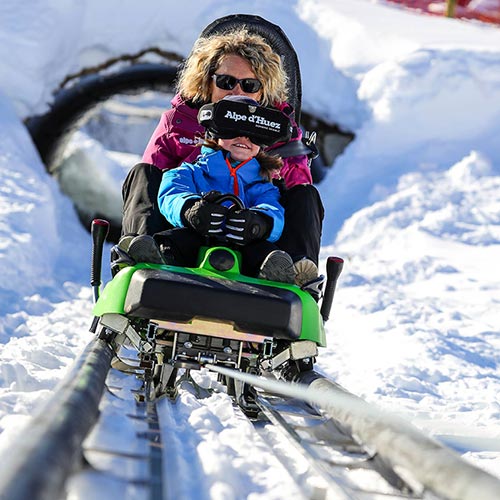 Sledge on rail
A must-see attraction open to all. Come and test the thrills of slides on the slopes of the Shepherds. 1 km of descent with turns, jumps, waves, flip-flaps, spins, tunnels...

Tel : 04 76 80 30 30
Tel : 04 76 80 34 73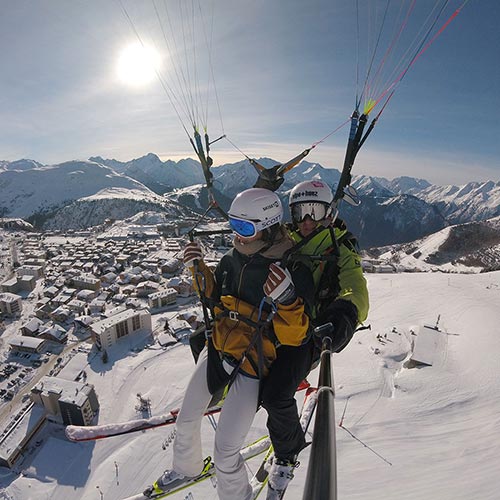 Air Sports
- A paragliding baptism of air...
- From the aerial walk to the prestige flights and exceptional.
- Flights from 250 m to 2300 m altitude difference.
- Accessible to all, from 6 years old, all levels.
Starting altitude: 2,800 m, 2,700 m or 2,100 m.
Flights of 250 m, 600 m, 900 m, 1,400 m of difference in altitude depending on the sector of intervention.
Phone : 06 22 66 27 71
Possibilité de souscrire à une assurance annulation
Si non souscription de cette assurance :
Remboursement de 70% pour une annulation à 60 jours avant l'arrivée ; soit perte du premier acompte.
Remboursement de 50% pour une annulation à 30 jours avant l'arrivée ; soit perte des acomptes.